Chapter 1:
Change Your Mindset
Think creatively like a buyer.

Think critically and analyze every facet of your business from every angle.

Focus on Return On Investment (ROI).

Think in terms of "Leverage."
Chapter 2:
Set The Target
Set the value of your business today, which answers the question, "Where am I?"

Set the value of your business tomorrow, which answers the question, "Where am I going?"

Set the timeframe of when you want to be there, which answers the question, "When will I get there?"

Apply the Rule of 3%.

Understand leverage = time + money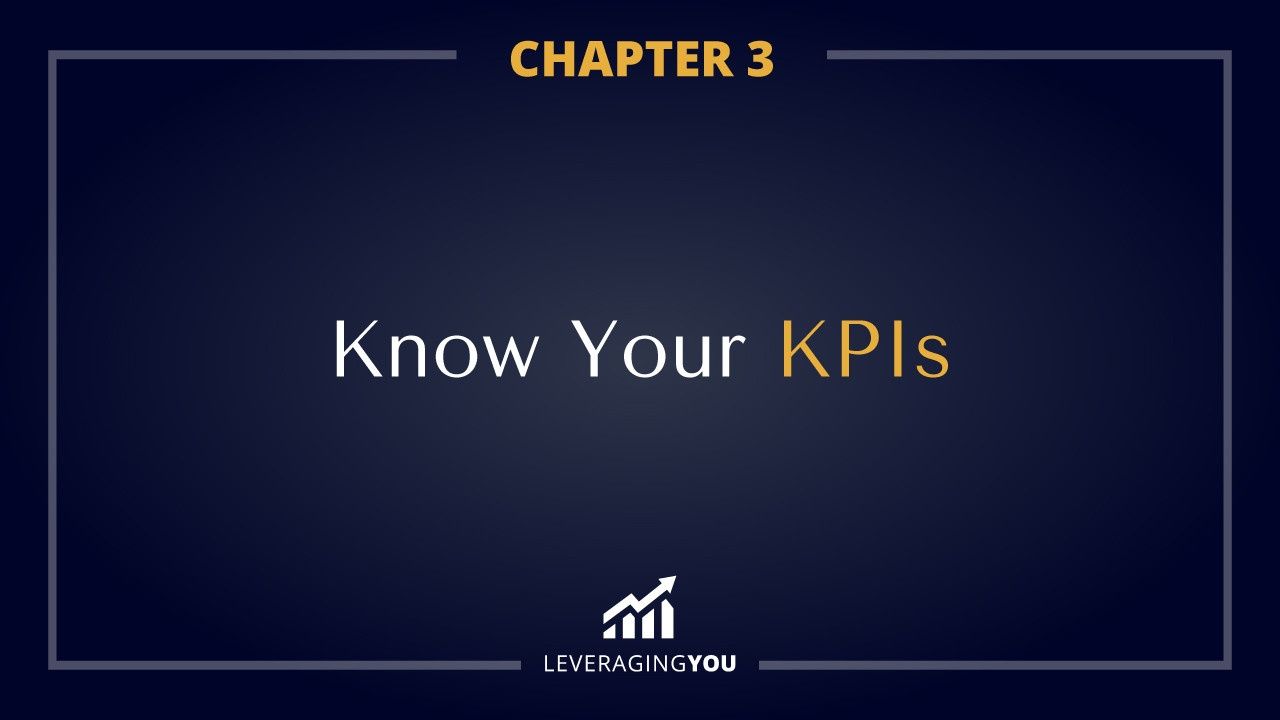 Chapter 3:
Key Performance Indicators (KPIs)
Analyze your P&L (profit & loss) by revenue or product stream.

Identify

4-5 critical items that drive your business value.

Ask your financial team to translate data into information.
Chapter 4:
Rate Your People
Each person makes a difference and plays a key role

Rate the players on your team

Who to keep, coach or lose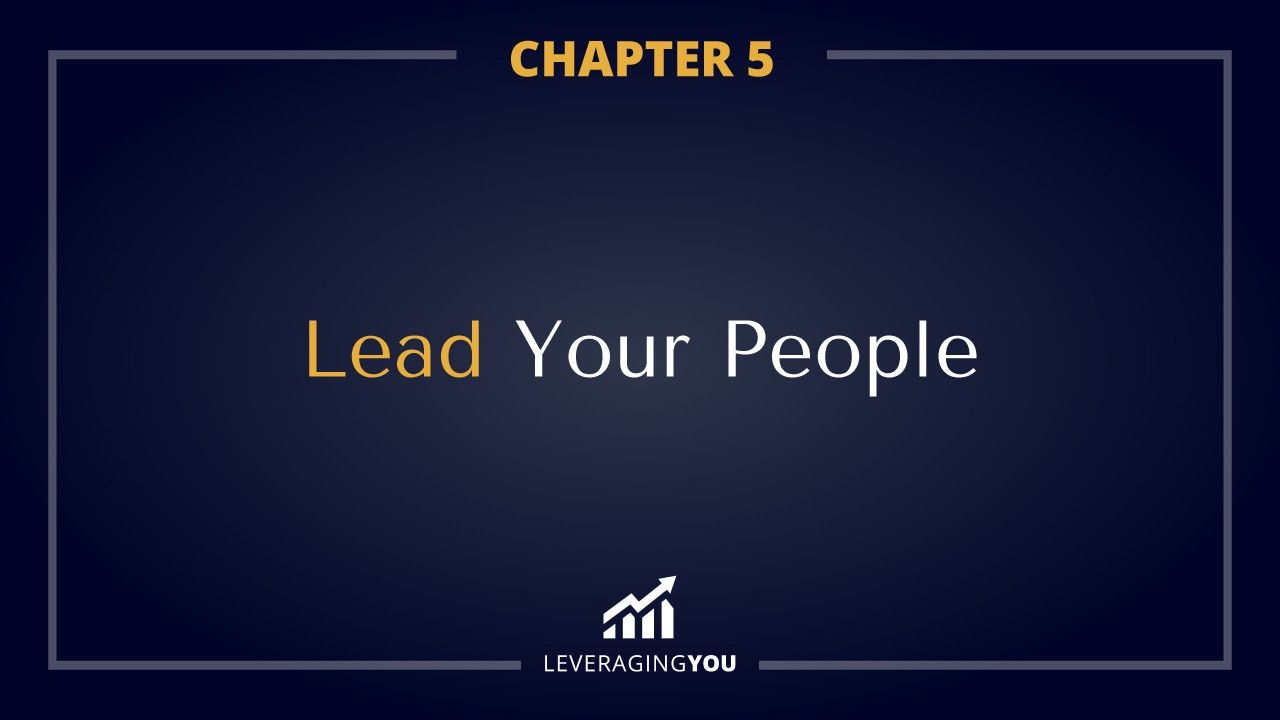 Chapter 5:
Lead Your People
Leverage you!

Balance tasks and people

Hold your team accountable
Chapter 6:
Hire, Train, and Retain
Hire your people

Train your people

Retain your people
Chapter 7:
Everything Is a Process
Everything is a process

Constantly ask "How can we make this product more effective?"

Identify and remove bottlenecks
Chapter 8:
Evaluate Technology
To do more with less

To map it out

Aggregate information

Build or buy
Chapter 9:
Increase Profitable Sales (Part 1)
Increase price.

Diversify product offering.
Sell value, not cost.
Focus on Gross Profit.
Chapter 10:
Increase Profitable Sales (Part 2)
Take the lid off.

Variable over Fixed.

Pay on Gross Profit.

Pay when paid.

Charge back write-offs.
Chapter 11:
Manage COGS, COSS
Know the difference between COGS and COSS.

Include correct costs.

Measure capacity and throughput.

Make information dynamic.
Chapter 12:
Benchmark SG&A Expenses
Benchmark SG&A expenses.

Dig for gold!

Hold expenses accountable.

Grow your way into more value.
Chapter 13:
Get Liquid!
Understand working capital.

Measure A/R, inventory, A/P.

Accelerate collections, ask nicely.

Slow down payments, ask nicely.

Manage inventory like it is gold!
Chapter 14:
Debt is a Tool
Understand how bankers work, and don't work.

Calculate your collateral ability.

Communicate with your banker

Get to know the "right" banker.

No surprises.
Chapter 15:
Reduce Risk
Understand between internal and external risk.

Understand the Fraud Triangle.

Identify internal risks and solutions.

Identify external risks and solutions.

Take steps to reduce or mitigate risk.
Contact us with your questions about the LeveragingYOU! course today.
We won't send spam. Unsubscribe at any time.
Ready to Get to Work?
Ready to begin the course? Click the "Enroll in LeveragingYOU!" button below.
Enroll in LeveragingYOU!